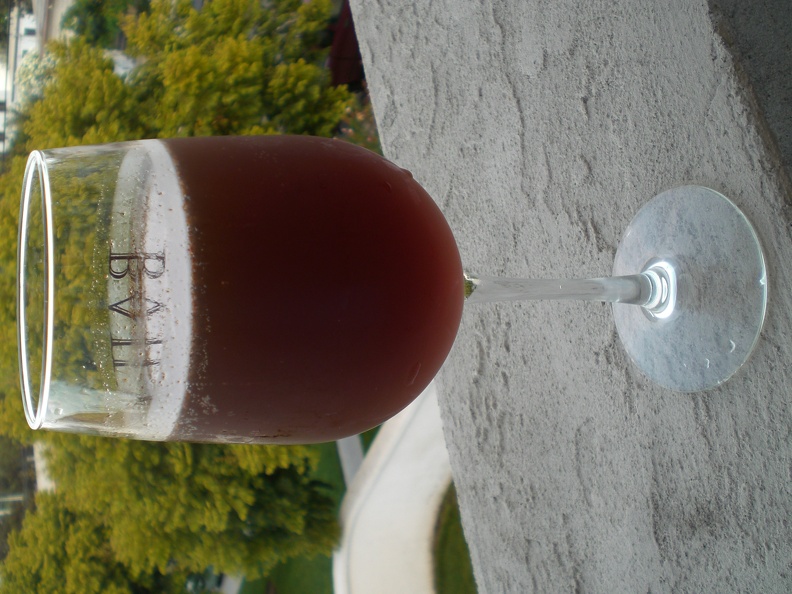 This is a Michelada. One (of many) recipe variations:

Chili Powder to taste (try 2-3 dashes at first)
Juice of a lime (if you're using a squeeze bottle come to your senses or try about 1 1/2 oz )
2 dashes hot sauce (Tabasco is ok, but something less vinegary is preferable)
1 dash Worcestershire sauce (Lea & Perrins is the perennial favorite)
1 Mexican beer (I'm fond of Negra Modelo)

Find yourself a nice, big glass. Schooner glasses or mugs work fine, I have neither so just scrounged up an extra-large wine glass from one of the nearby wineries. Put the lime juice, chili powder and sauces in the glass and then pour the beer in. Be careful, it may foam more than normal (especially if you add salt as other variations call for). Garnish with a wedge of lime.